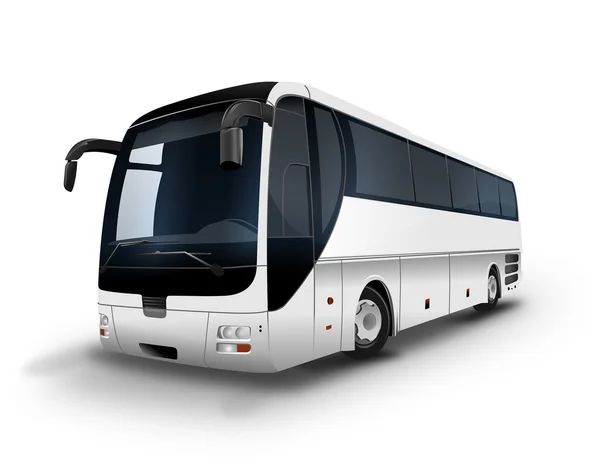 "Stay tuned for more tours coming in 2024!"
The Miami Center for Racial Justice held its first Teach the Truth tour in January 2023. This tour included high school students traveling with a parent or grandparent with all expenses being paid by the Center. The overnight tours are led by Dr. Marvin Dunn and his associates and visit at least three locations in Florida where racial violence has taken place. The places commonly visited on our tours are: the Harry T. Moore house in Mims where in 1951 Harry T. Moore, the head of the Florida NAACP, and his wife Harriet were killed when a bomb exploded beneath their bedroom; the gravesite of July Perry the black man in Ocoee near Orlando who was lynched in 1920 for trying to vote; Newberry where in 1916, the largest known lynching in Florida history took place in a place called Lynch Hammock where as many as six blacks were lynched on a single tree; Live Oak where three white men lynched a fifteen-year-old black child named Willie James Howard by making him jump into the Suwannee River with his hands and feet tied as his father was forced to watch and Rosewood where five-acres of pristine land is being made into a historical park. Other destinations will be added.
Tour participants will learn about the history of Harry T. and Harriet Moore, and visit the museum named after them. 
Students will visit Newberry, FL, and Lynch Hammock and learn about the mass lynchings that occurred in 1916, where as many as 6, and probably more, died during an unjust mass lynching.
In Ocoee, Dr. Dunn and others will discuss the story and impact of July Perry, an educated and successful Black farmer who was killed trying to exercise his right to vote. 
The former town of Rosewood, FL, mostly called Cedar Key, FL today, is a key stop on all of our Teach the Truth Tours. Our Founder and President, Dr. Marvin Dunn, owns a 5+ acre plot of land and is currently the only African American landowner in Rosewood, The plot contains a historical railroad bed that was used to evacuate victims of the 1923 massacre to safety.
Past Teach the Truth Tours