The Miami Center for Racial Justice was established as a non-profit organization in 2020 following the murder of George Floyd. The purpose of the Center is to tell and preserve the true black history of Florida, especially those stories that are difficult to hear. The Center, a 501c3 qualified organization based at Barry University, aims to educate young Floridians, especially so that their voices will carry those stories forward to future generations. In order to save difficult stories, the Center has organized Teach the Truth tours which take participants to sites in Florida where racial violence had occurred. The Center covers the costs of bus transportation and lodging for the overnight tours. We have also developed black history lesson plans for use by the Miami-Dade County Public School System for abandoned black cemeteries. The Center is also involved in efforts to resist book banning in Florida schools and is working to establish a historic park in Rosewood.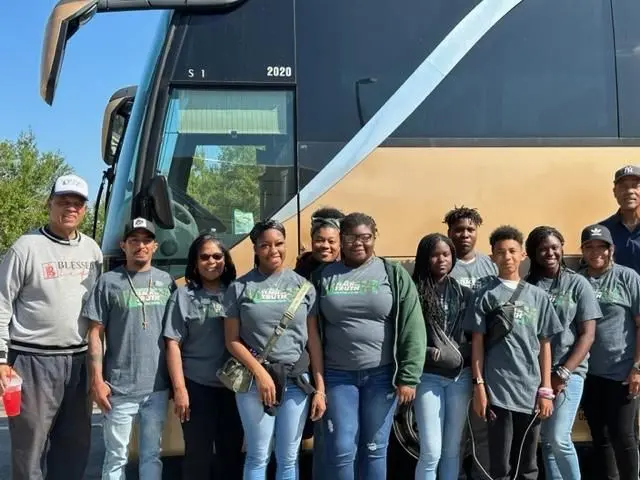 The Center will conduct several Teach the Truth Tours each year for high school and University students. The tours will cover several locations where racial violence has occurred in Florida. These Tours typically stop at places such as Mims, Newberry, Ocoee, Rosewood, and possibly others. The first Teach the Truth Tour took place on the 100-year recognition of the Rosewood Massacre of 1923. All tours will stop at the Center for Racial Justice's property in Rosewood, FL. Plans are in progress to develop this property into a commemorative park.
Remembering Our Violent Past
The Miami Center for Racial Justice believes it is important for today's Youth to have a full, honest understanding of Florida's Black History. We believe that history is best taught through direct experience. Many of our tours involve high school students along with a parent or grandparent. By having this experience together, our history is more likely to be passed on orally, which is typical of the learning of Black history.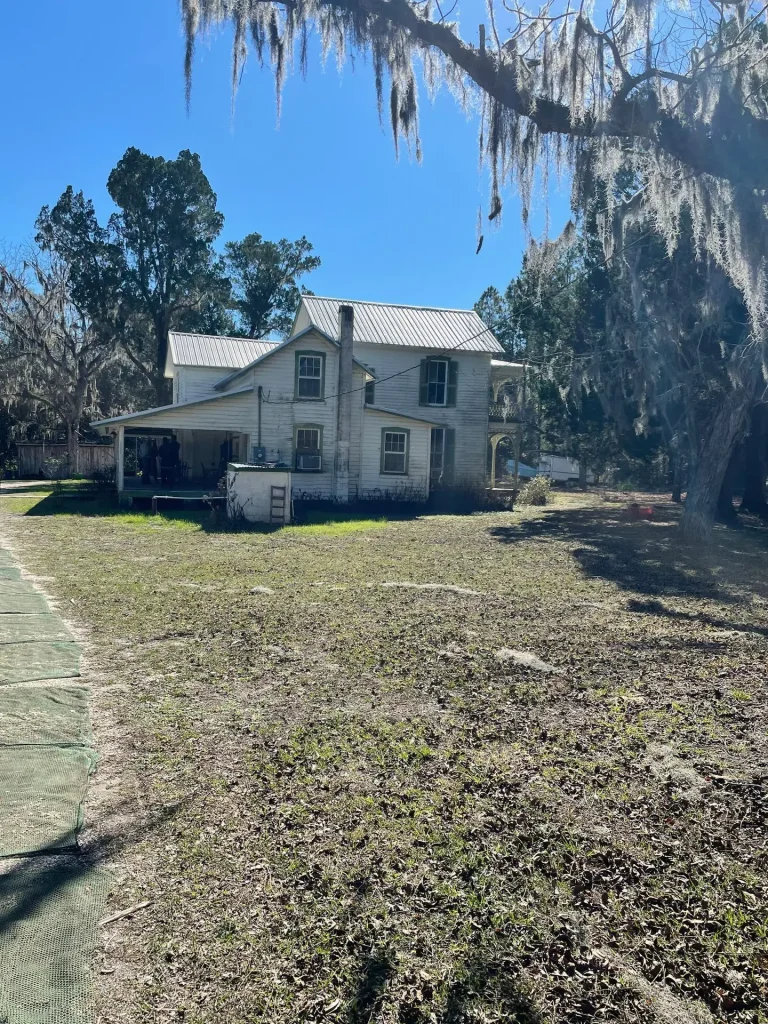 Preserving Historical Locations for Our Future
The Miami Center for Racial Justice is working to preserve locations for future generations to visit and learn. Currently, we are raising funds to preserve the JW Wright House in Rosewood, FL. This is the only remaining structure from the original Black town that was attacked and burned to the ground by an angry mob in 1923. Mr. Wright sheltered residents of the town to protect them and help them escape.
Dr. Marvin Dunn, Founder and President
Brian W. Bond, Project Director
Dr. Dionne Stephens, Board Member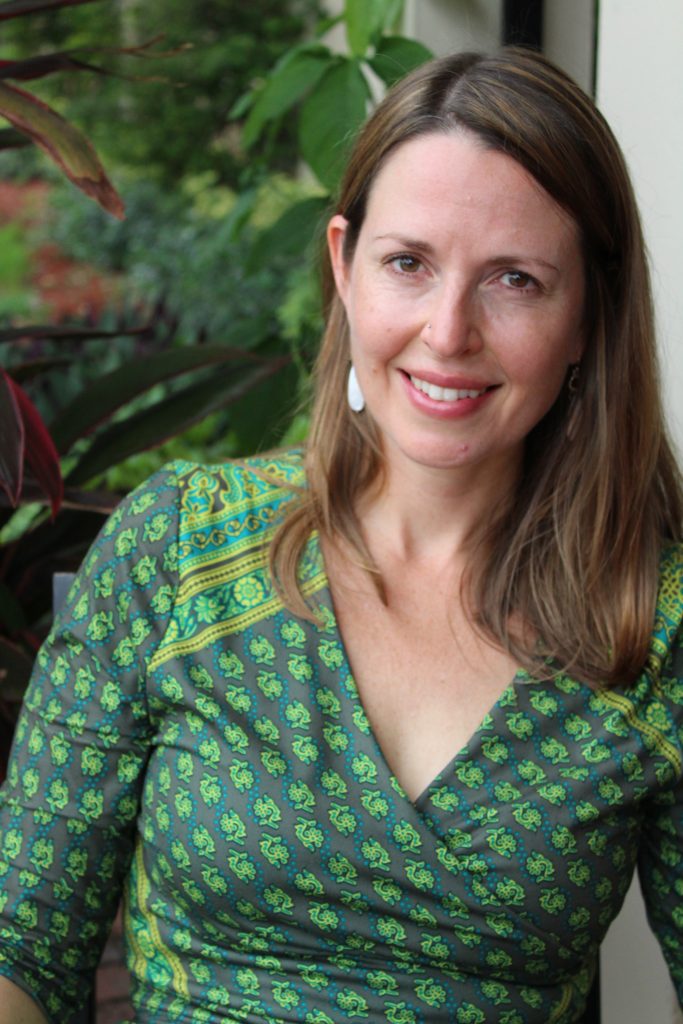 Courtney Berrien , Board Member
Steve Stowe, Board Member
Gregory Baldwin, Board Member
Janelle Perez, Board Member
Gregory Doctor, Board Member
J. Scott Dunn, Legacy Board Member
Lessep Duncan, Board Member
Jesse Wooden, Board Member